Port Douglas
Dog Training
We offer a range of tailored dog training programs to suit your needs.
Our Group Dog Training Classes are run twice a week @ Cassowary Soccer Grounds, Port Douglas. 
We also offer private 1:1 lessons at your home for any behaviour or obedience challenge you face with your dog.
What our clients say about our dog training programs
"Michelle's training approach to our pup is perfect and exactly what we need! She's given us more confidence when we take our pup out and about and it's grown our relationship with him too! She's been amazing to deal with and it's a bonus that our boy loves her visits too! Thank you :)"
"If you're wondering whether you would benefit from doing some training with your dog....Do it! Its a wonderful thing to do and builds for a great bond between you and your dog. I really cant recommend Michelle Blackman enough. :)"
"Michelle is reliable, genuine, and organised which makes it easy for us clients to put our trust in her. I cannot wait to continue the training journey with Charlie, guided by Port Paws Dog Training. Our first session of training has been really productive and enjoyable and above and foremost, Charlie loves it! She isn't the best of the class but she sure gives her all!"
"I highly recommend Michelle as a dog trainer. With her professional help, I found not only did I have a focused pup but my relationship with Buster and his behaviour in general has improved significantly. Her training is a worthwhile investment. Thanks Michelle"
We offer a range of outcome focused dog training programs including:
All programs come with all the equipment you will need, including a lead, training collar and treat pouch.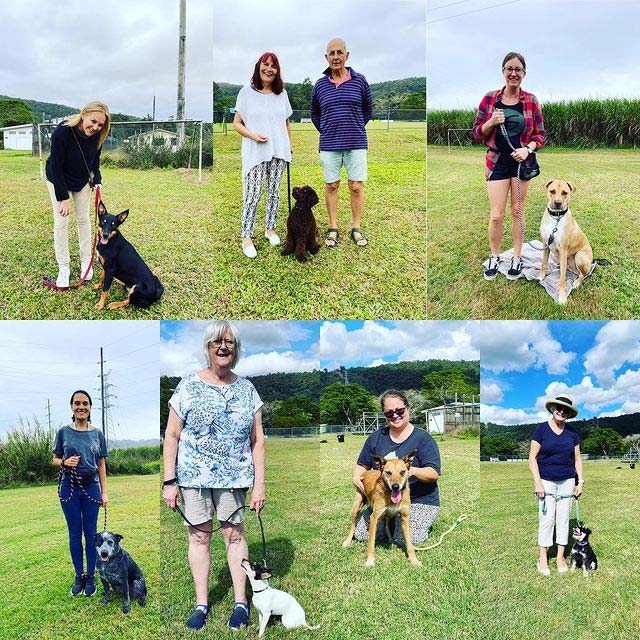 Group classes are a rewarding way to spend time with your dog and for your dog to learn new skills.
Learn how to teach your dog how to be social whilst on the lead and have fun!
Our classes run over 6-weeks + orientation.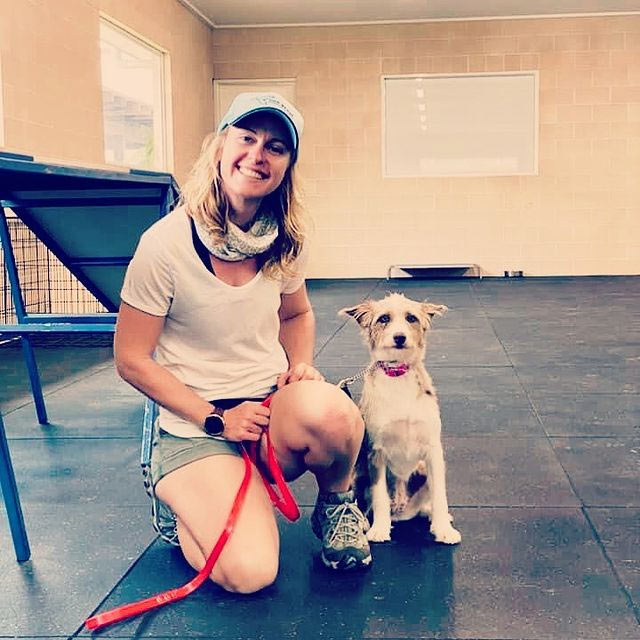 If you feel as though you and your dog would benefit from private sessions, we can come to your home and work through your needs.
Whether you require training for living your best lives together, or if your dog has unwanted behaviours you'd like to change – we can help.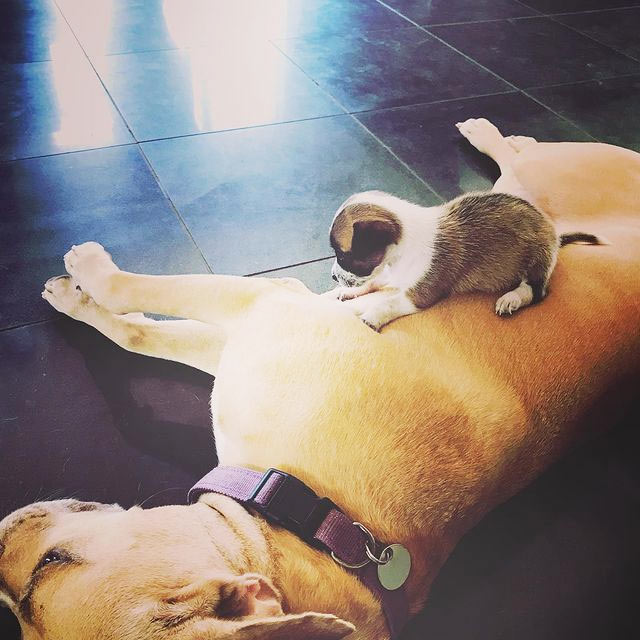 Do you have a new puppy and want to know how to shape them into a well behaved and social dog?
We can teach you how to develop your puppy into the best dog they can be. From toilet training to life skills to socialisation we will give you the confidence to raise your puppy.